Ending with a blast
January 02, 2012
Fireworks above the Ferry Building in San Francisco from Coit Tower.
This concludes the first year of photos. An amazing year that I know wouldn't have been documented in such detail if not for the goal of at least one photo a day. Sure, some were barely worth the pixels, but others were just speechless.
I learned that you can't get a perfect shot everyday, and you can learn from every shot you take. I love sunsets and anything around water. Patience can be a big factor. Just standing at the street corner can be a fun game.
One thing I know I've really improved with is night photography. I always am excited when I go through the night photos with all the different light I've captured. So this shot represents my past year best. I went places, I saw amazing things, and I learned how to capture them.
Here's to another year. Starting tomorrow. I've still got a lot to learn.
1 / 7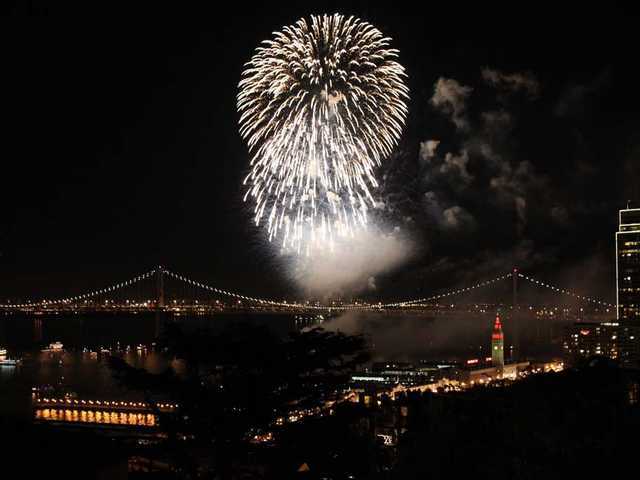 ---